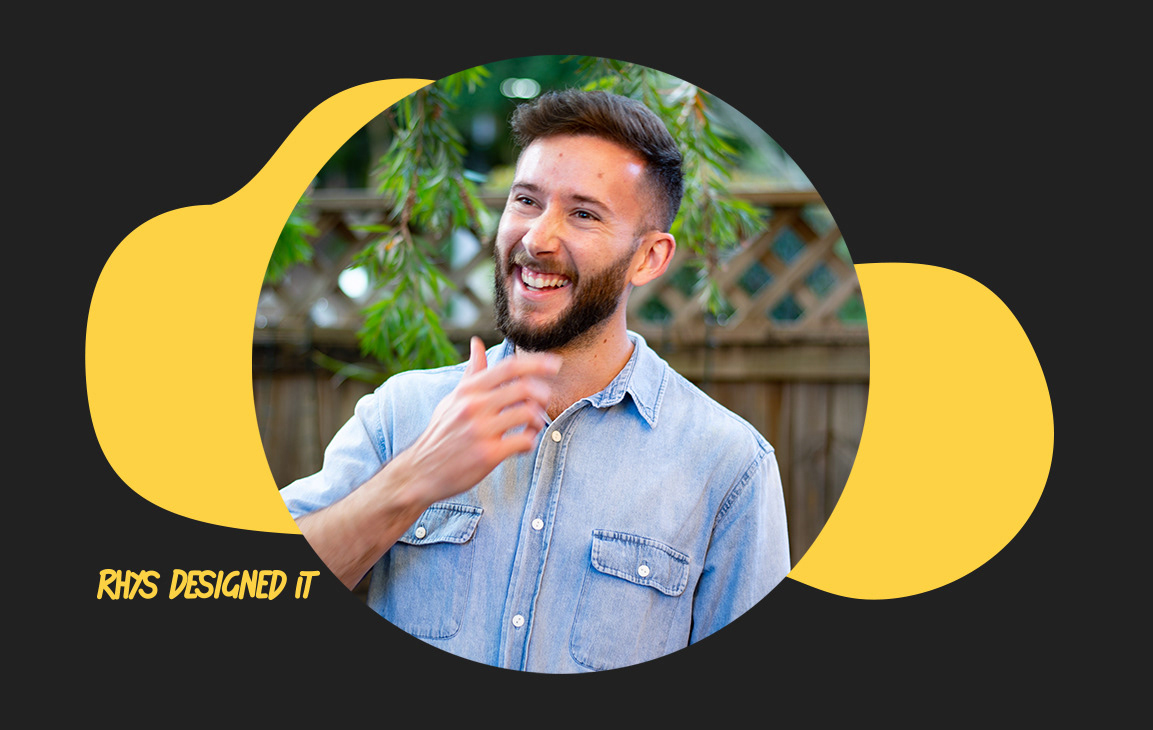 Rhys Phillips  is  a  Sydney  based  graphic  designer  with  over  eight  years  of  experience  and  an  impressive  skill  set  ranging  from  animating  creepy  crawlies  to  making dull report seems exciting.
Rhys is currently a graphic designer at Domain Group, coming up with creative ways to communicate the wonders of property and shining a light on the benefits Domain and its products have to its customers. Prior to that Rhys was part of a small team of three designers at Merlin Entertainments that look after multiple tourist attractions across Australia and New Zealand, including SEA LIFE Aquarium's in Sydney, Melbourne, Sunshine Coast and Auckland. During this time Rhys has made a name for himself creating visuals for advertisements that are eye-catching, innovative yet still communicate the core message of the brand. Always pushing the limits of what can be created some of Rhys's most notable works include, the Ancient Oceans campaign for SEA LIFE which has now been used globally, the Angry Birds partnership Campaign for WILD LIFE Sydney Zoo and SEA LIFE, the launch of the Aquaman wax figure at Madame Tussauds, and the redesign of the Illawarra and Otway Fly brand just to name a few.
When Rhys isn't hanging out with the sharks, Kangaroos and wax figures he also does some freelance design, specialising in logos and social media assets, an example being the motion graphics created for Combat Ready Fitness where he was able to make static images come to life bringing energy to what was originally a flat photo.
Rhys' passion for design and his expertise are clearly seen in everything he creates with every job treated with the same level of importance,
click   below to  see  why  everyone  know's  when  Rhys  designed  it.